For each lottery we operate, we have an extensive set of terms and conditions that provide details on things such as - prize values, the amount of tickets sold and draw dates.
View our latest Mater Prize Home Lottery Terms and Conditions.
Draw 293
For our current lottery, No. 293, the maximum amount of tickets we're able to sell is 6,005,000.
Council rates: $2,440.00 p/a (approx.) Body corporate: $4,393.80 p/a (approx.)

You can also view our terms and conditions on our website for each Lottery. To find them, click on the Prize Details section on the Mater Prize Home website as shown below:
Once you are taken to the Prize details page, you can scroll to the bottom of the page to see the terms and conditions section as shown: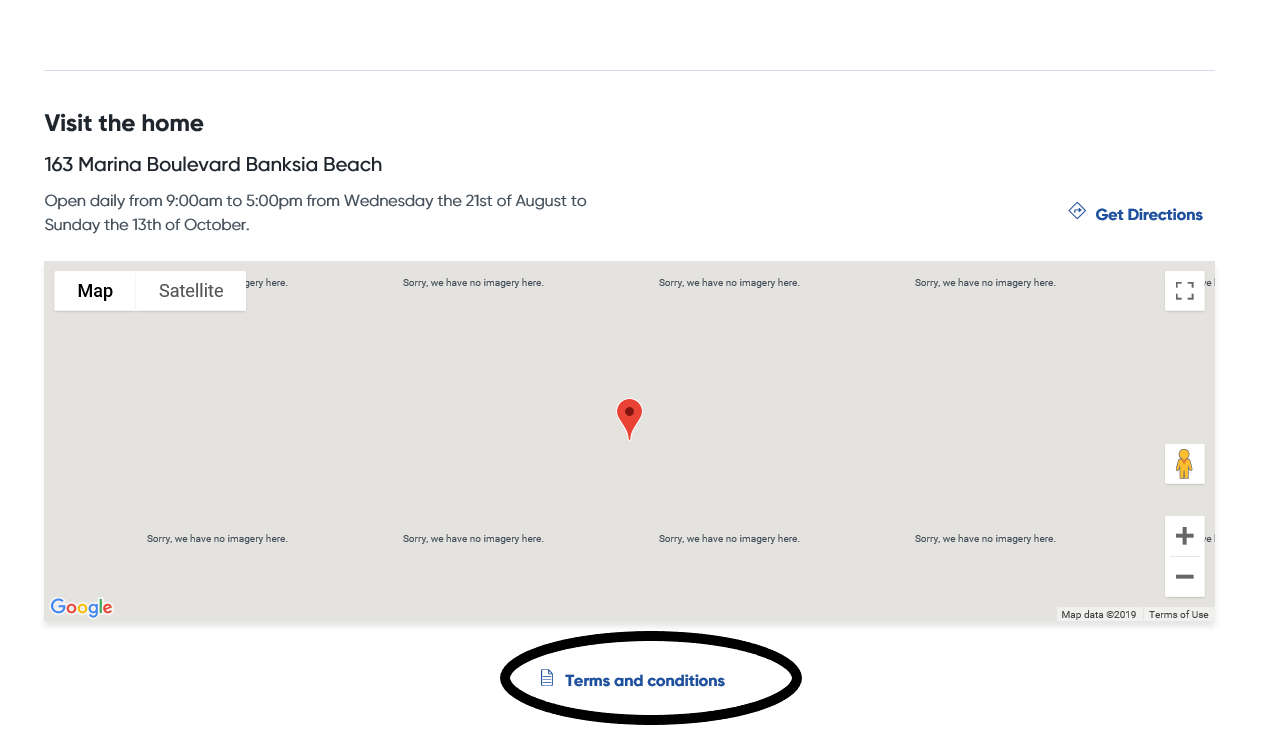 Click on the Terms and conditions link, and you will be taken to the page which outlines the T&C's for each individual lottery.